Title Music
Music for major Finnish TV networks and programs, such as Ylen aamu, Puoli seitsemän, Ykkösaamu and MTV AVA.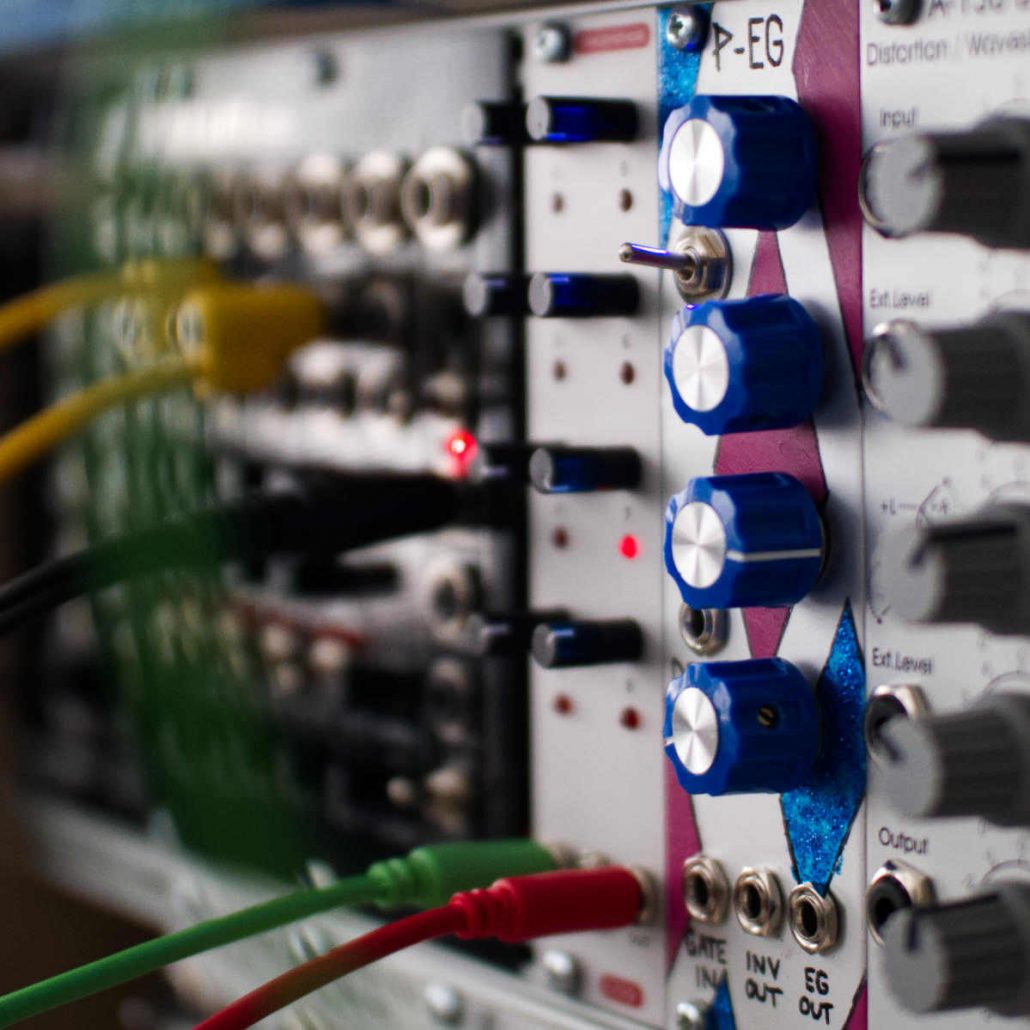 Title Music
We produce music for all kinds of media productions, such as series, advertisements and games. Scandinavian longing or bubbling naïveté.
Co-write and composing
We compose and write lyrics for ourselves and others. You can order full compositions or compose with us. Pop, rap, theater music and genre-bending artsy stuff.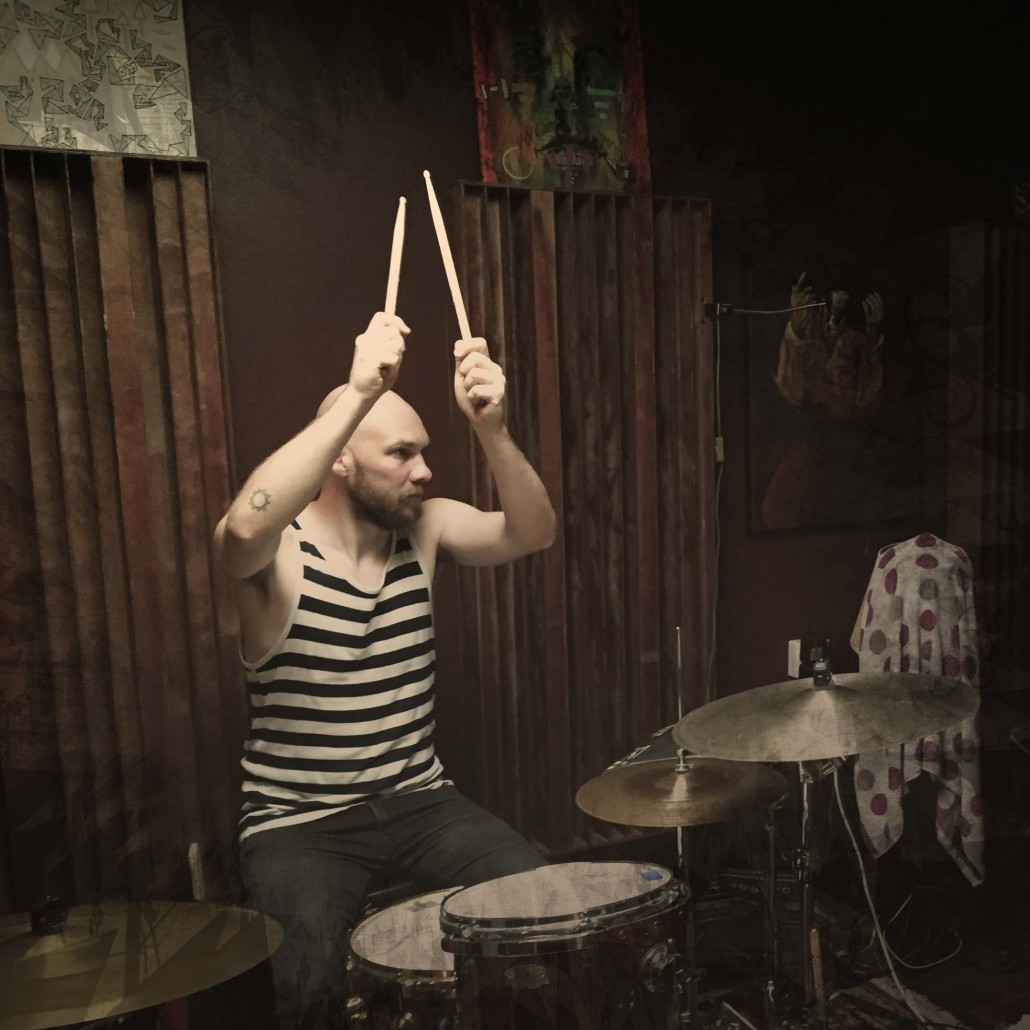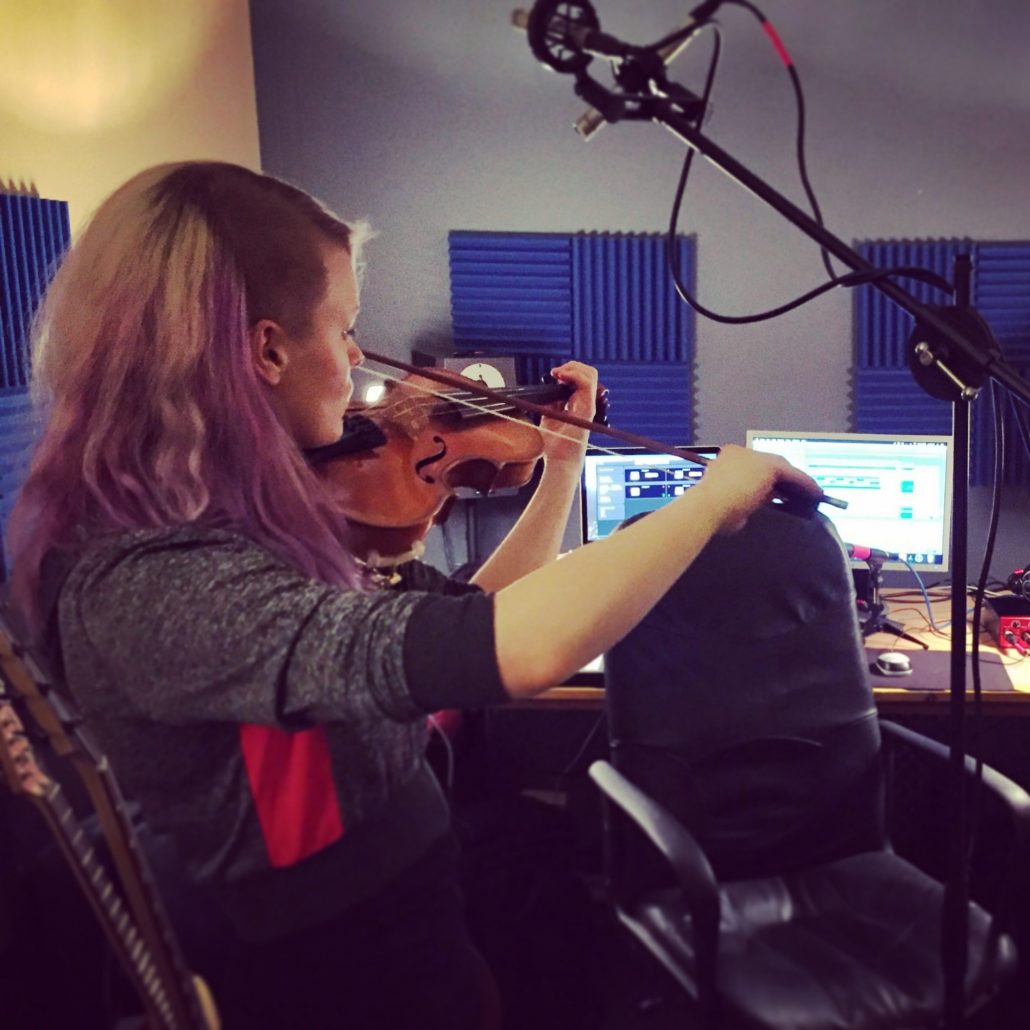 String arrangements and orchestration
We write string arrangements and orchestral notation. If you prefer, you can also have the stem wav files separately.
Live / Cubase training
Private lessons on how to produce your music with Ableton Live or Steinberg Cubase.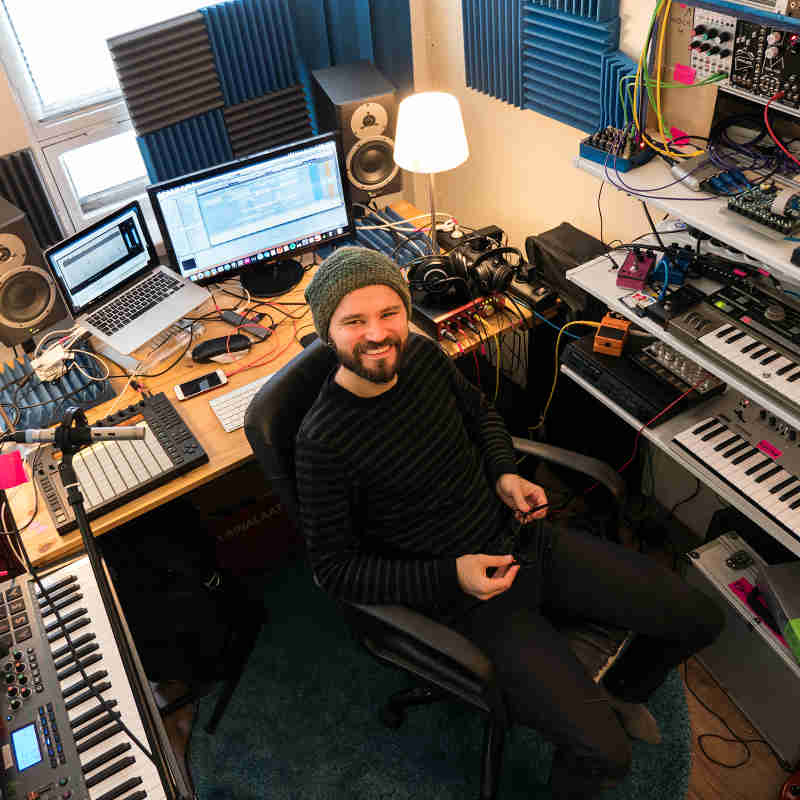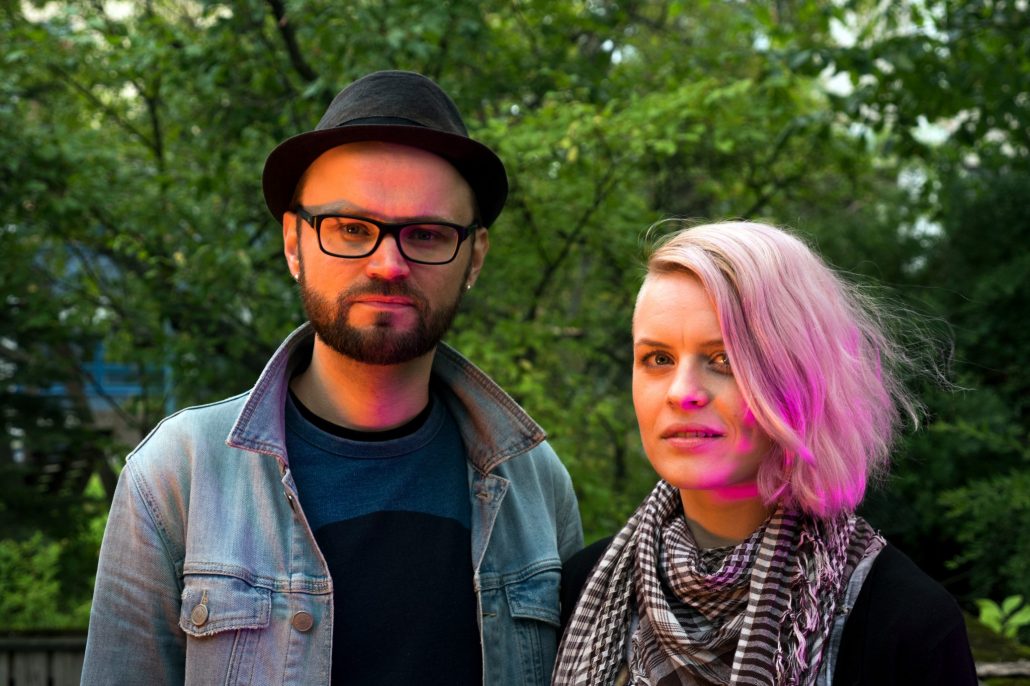 Lasse Turunen
Hello! I'm Lasse – I'm a music producer. I produce and record music for myself and for others. My specialty is electronic music production and fiddling around with synthesizers and software. A good song is always the basis of any project. I specialize in Ableton Live and Cubase, and also use Pro Tools fluently. I'm known from the bands Pihka Is My Name, Pihka ja myrsky and Ukkosmaine. They're all unique lineups, with a very special place in my heart. I also have an education and a strong history in applied theater and acting, which gives me a unique edge to music production and performance.
Henna Helasvuo
I'm Henna – a composer, a pianist and a singer-songwriter. With a classical music background and a love for analogue synthetisizers and prepared piano, my style is a mix of minimalistic electronic music and cinematic themes and harmonies. In addition to composing and producing pop music I write theater music, pieces for solo piano and chamber music ensembles.